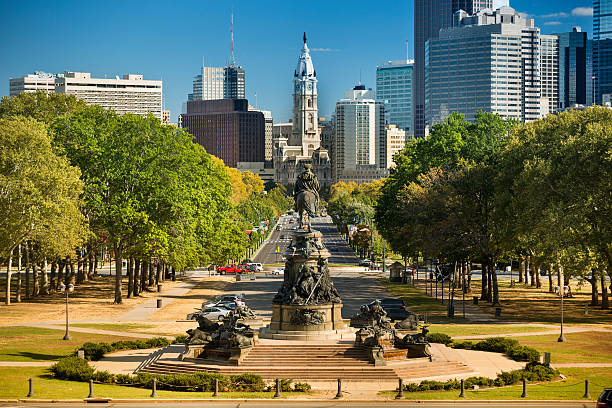 Preparing for Your Next Escape Room Escapade
The scenarios you encounter in an Escape Room are a unique experience, meaning you can't possibly be ready for them. If you believe in that, then you're doomed to fail from the beginning. Regardless of the efforts of escape room designers, they will always repeat certain elements which, if you are keen enough, will help you move to the next step.
Of course, the main idea is to maintain good observation and communication skills even when tensions run high. But other than that, there are tips you can keep in mind to ensure that your future Escape Room encounters will be more successful than ever.
One typical problem is groups obsessing about one small detail and forgetting that they have an entire room to search for more clues. Multitasking is the most effective solution. Have some members of your group dwell on the …